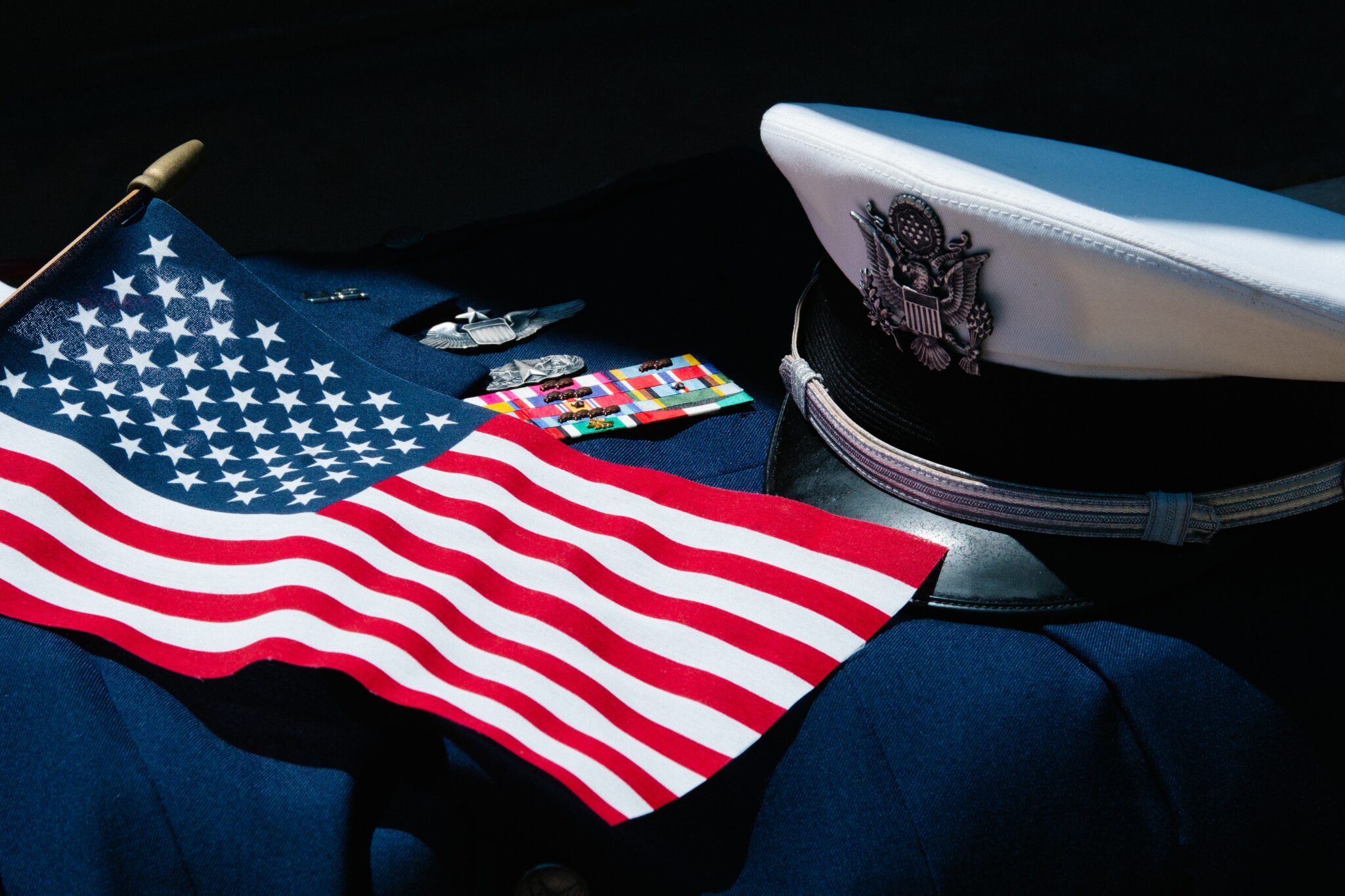 Retroactive PACT Act Deadline August 9th, 2023
Military personnel from any branch may have been exposed to burn pits, Agent Orange, and other toxic substances during their active duty service. The PACT Act was passed in August 2022 to extend VA healthcare coverage for those suffering the effects of their exposure. Today, there is a retroactive PACT Act deadline for benefits that military workers can apply for if they qualify.
The passing of the PACT Act allows a larger group of military workers to receive healthcare coverage for side effects, diseases, and cancers that once weren't covered. These conditions, which are a direct result of exposure to toxic substances during military service, may include mesothelioma, brain cancer, reproductive cancer, and more. Not only does the PACT Act give much-needed medical help to a group once not served, but it also has jump-started more research and education into these conditions.
What is the PACT Act Deadline Time Limit?
There will never be an end date for when you can file a PACT Act claim, but there is a deadline to receive retroactive benefits. If you want to receive benefits dating back to August 2022, you must file a claim by August 9, 2023. You must sign up between the one-year open enrollment period for veterans who served over 10 years ago. An October 1, 2023 deadline is set for those who want VA healthcare and have been removed from active military service for over 10 years. PACT Act benefits may extend to you if you are a veteran with a service-connected disability. Since the act was passed, many veterans who once weren't covered by any healthcare for their disability are now covered.
The deadline is the one-year anniversary of President Joe Biden signing the PACT Act into law in 2022. The deadline in a way can be seen as a celebration of the law passing, but also serves as a reminder to those who want to access their retroactive benefits.
Summer VetFest – Hosted VA Facilities Events
The Summer VetFest is an opportunity for veterans, their families, and caregivers to learn about what healthcare benefits are available to them. Many veterans are unaware of VA benefits for their specific condition. These events hosted nationwide at VA centers aim to bring awareness to the many available healthcare benefits, including conditions like mesothelioma. There are events in all 50 states, Puerto Rico, and the District of Columbia. The VA has held similar events to raise awareness for veterans who aren't aware they have benefits to access.
The 'PACT Act Week of Action' helped veterans learn how to apply for benefits, who qualifies, locations to check out for onsite events, and more. The VA regularly hosts educational events for the public to promote awareness of healthcare among veterans.
How Long Does it Take for PACT Act Claims to be Approved?
It can take your PACT Act claims an average of almost 106 days to be approved. This process may vary in length of time depending on what type of claim you filed, how many disabilities you are claiming, and how long it takes us to verify your disability. Unless you are contacted otherwise, there aren't any additional tasks to complete while your claim is processing. Beat the deadlines and turn in your claims as soon as possible.
The sooner you submit, you will see your VA healthcare benefits sooner. You may struggle to understand the process of applying for PACT Act benefits, but Mesothelioma Vets has the information for you. We discuss what disabilities qualify for benefits, how to file, and are available to answer any additional questions you may have.
Source
meso